We are delighted to be able to offer Covid-secure outdoor therapy in our beautiful outdoor space at Caswell House. Caswell House is a charming, historic 15th century manor house nestled in the Cotswolds near Witney. These private surroundings are the perfect location to embark on face-to-face therapy in a Covid-secure environment.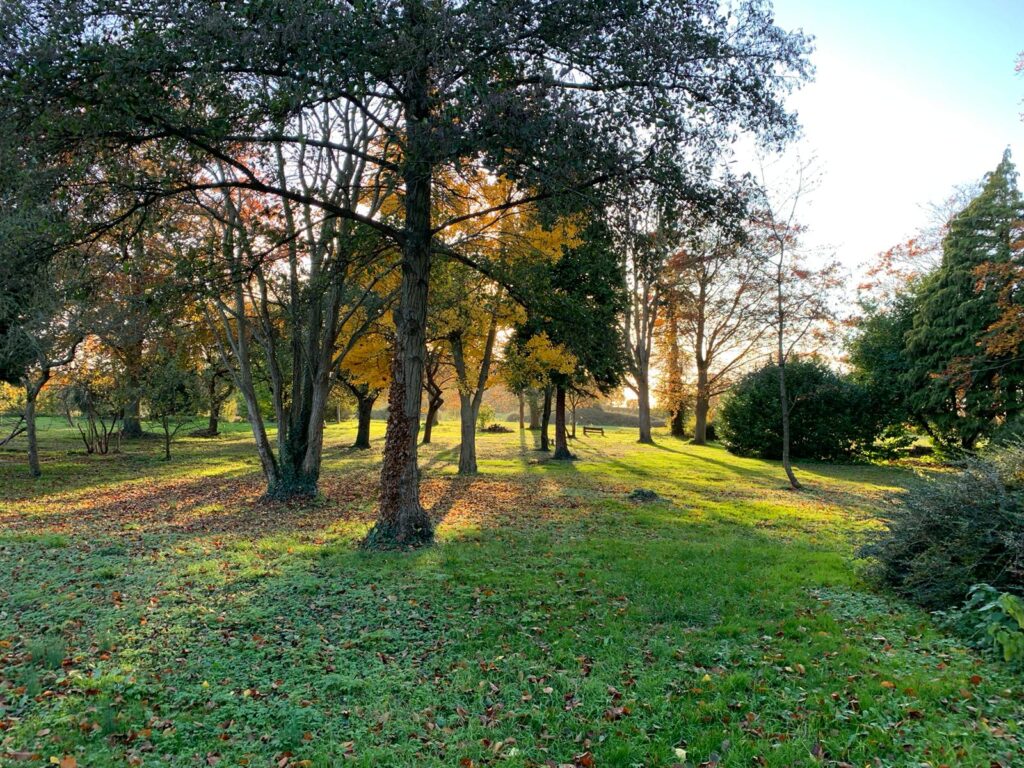 Covid-secure Therapy Outdoors
Face-to-face therapy in our beautiful outdoor space
We've furnished the outdoor space at Caswell House with a shelter, cosy garden furniture and a chiminea so you'll feel right at home whatever the weather. It's a short walk from the car park so the experience can be virtually contact free – the space is private and secure, even though it's outdoors.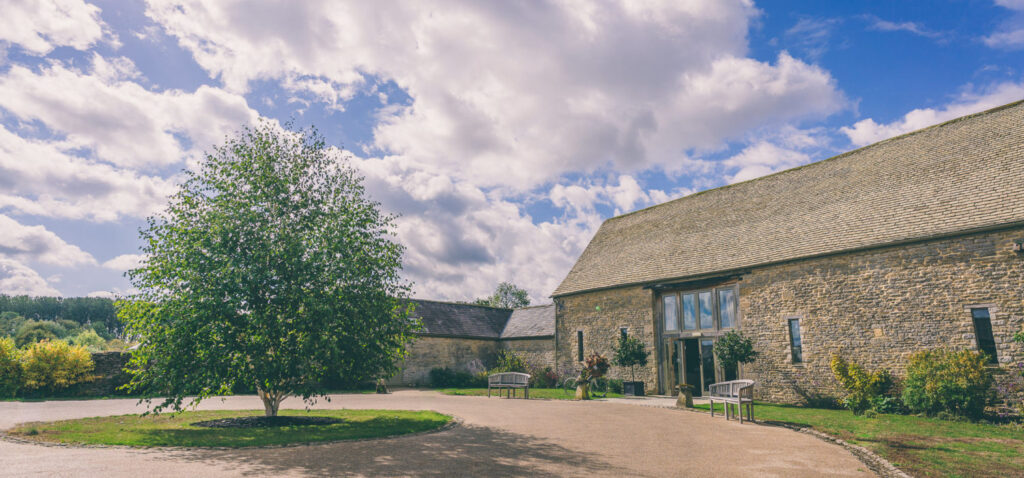 If you this sounds like something you'd like to try or if you have any questions about outdoor therapy please don't hesitate to contact us.
Get in touch to try outdoor therapy!